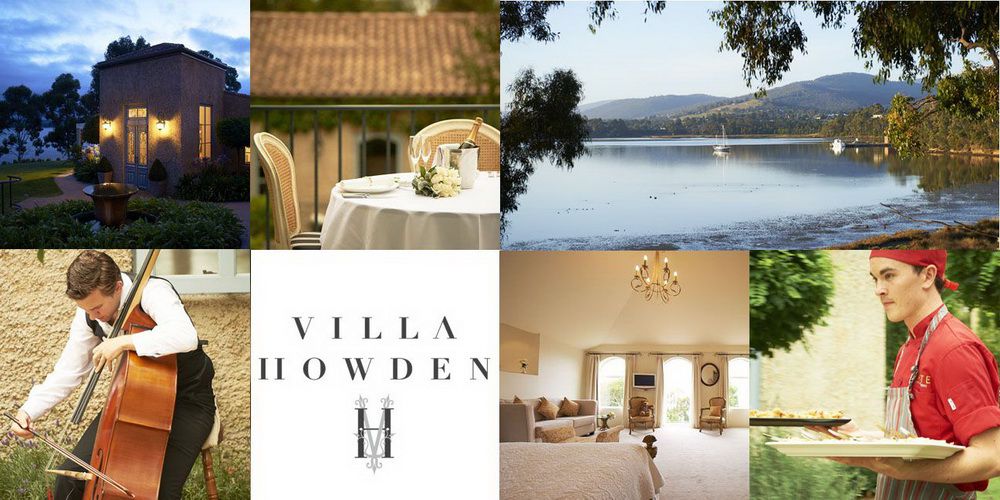 New breakfast, high tea and dinner menu.
The opening time:
Monday- Sunday 7:30 am-9:30 am Breakfast (it is all for free and only for in house guests)
Monday-Sunday 5:00 pm -10:00 pm Dinner, but guests have to make a booking one day before they come. Therefore, we may not open someday if there is no booking.
Saturday- Sunday 12:00 pm-3:00 pm High tea (same as dinner, booking essential)
If you have any requirements, please call us on (03) 6267 1161.